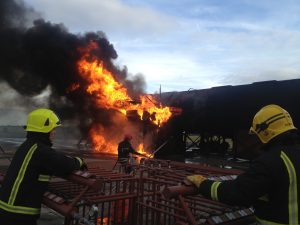 Live Fire Training Equipment
Our fire and safety training tools allow professional instructors to conduct realistic and effective hands-on training exercises.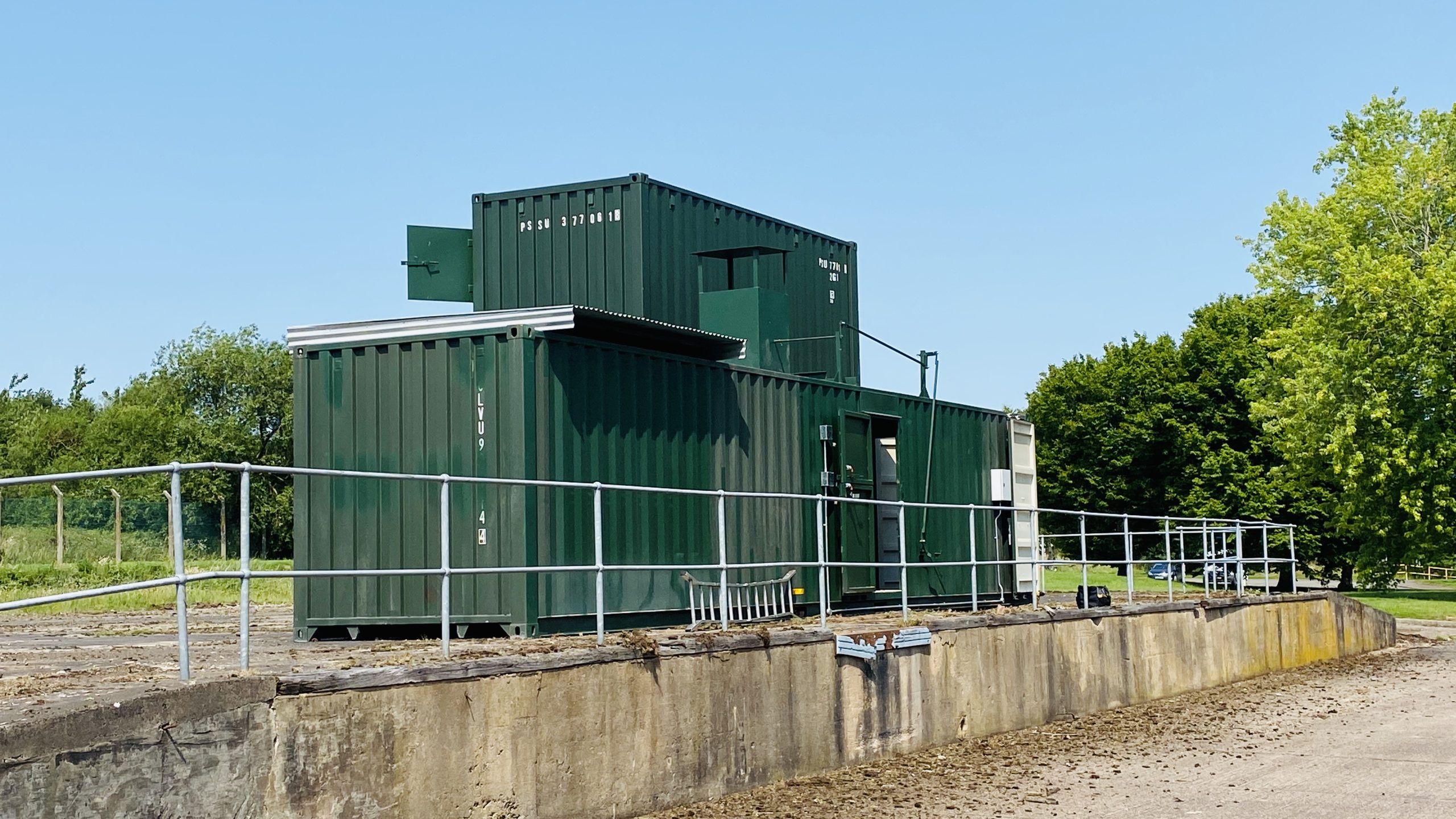 Structural Fire Training Systems
We supply fire training equipment & fire simulators that realistically simulate fire training scenarios and help you meet your training goals.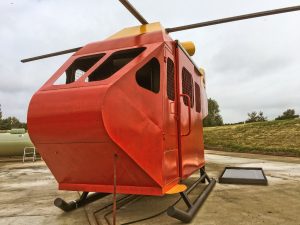 Aviation Fire Training
Our fire training simulators give you the facility to create different emergency scenarios designed to meet aviation fire training objectives.
Fire Control Services (FCS) are a market-leaders in the provision of Fire training equipment & fire simulators with 20 years combined experience of designing, manufacturing, installing and maintaining live fire training systems. The combination of FCS's practical know-how and engineering innovations ensures that our customers receive tailor made systems and products best suited to their requirements.
Our products are developed, tested and manufactured in house to ensure maximum quality and employ smart technology to meet your training needs.
Fire Control Services have been operating since the 1990s when we began creating innovative fire training equipment in response to a lack of quality equipment on the market . Over the years we have built up a good reputation for dedicated professionalism and good value.
Fire brigades, industrial safety officers, airports and safety training companies have come to trust us for our reliability and expertise. We see the Fire Industry as a partner and not just a customer and offer an unrivalled level of service.
FCS offer a truly consultative service. We'll work closely with you at every stage of the process from conception to commissioning. Listening to our customers' needs helps us to create bespoke rigs that meet the requirements of our users. Input is encouraged from all levels in the design as we strive to create the perfect rig, first time.
We aim to provide the highest quality products at reasonable costs. Customers can pay on a rental, lease or purchase basis. All FCS Engineers are fully qualified in the electrical and gas industries.
Our services include:
Manufacture and supply of Fire training equipment & fire simulators
Design, Installation, Specification or Modifications of new/ Fire Training Equipment
Comprehensve operation and maintenance training for all customers
Service & repair of existing Fire Training Equipment
Experienced and specialist knowledge in all aspects of Aviation, Domestic Fire, Military and Commercial Emergency Training Systems